Sign In

School Based Educator Professional Development
School based professional development experiences in 68 countries
for 3,084 students from 139 universities on four continents since 1987.
Worldwide access to globally accepted teacher professional qualifications since 2011.
Countries of EducatorsAbroad Partner Schools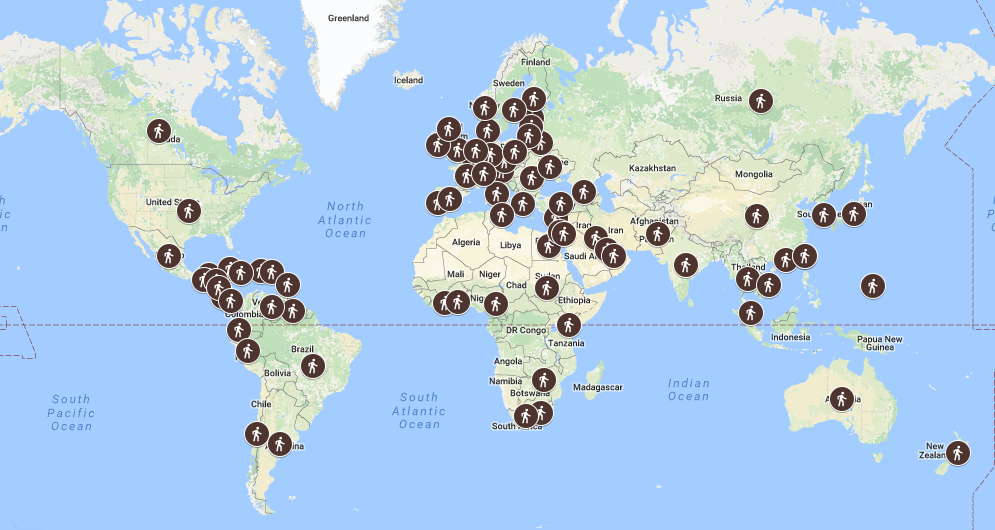 Educators Abroad Ltd. faculty and colleagues partner with individuals of all backgrounds who are interested in
and committed to improving the effectiveness of educators in our global profession of teaching.